Some of Our Clients

Audience Demographics
EuroBrussels audience characterised as young and geographically mobile.
The EuroBrussels Community is focused in Western Europe, with the majority based in Belgium.
80% of our users have graduate or undergraduate university degrees
We can help you reach the audience you want
Upgrade to the following
Recruiter Guide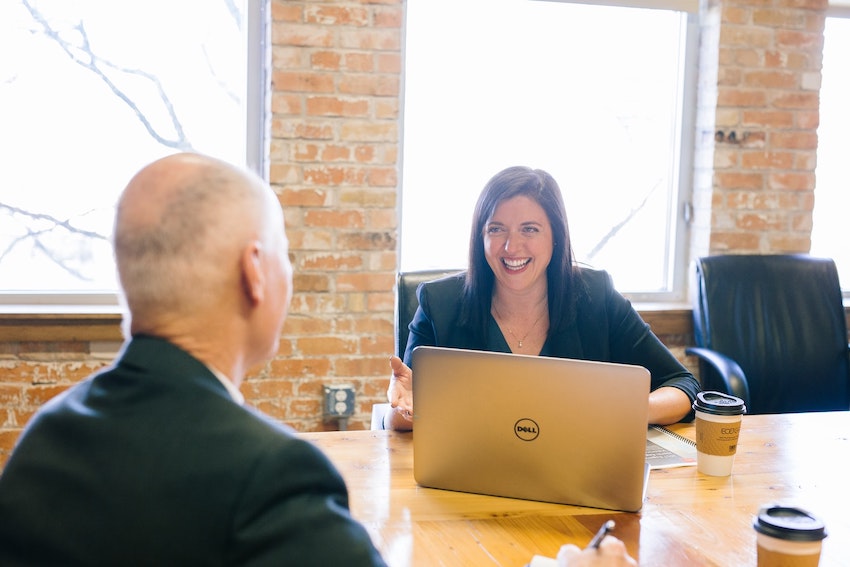 There are many factors to consider during the recruitment process. Check out our recruitment guide for information on creating a successful job ad and selecting the right candidate.
Click here to see the full Recruiter Guide
Testimonials
"We received a high number of qualified applications for our internship vacancy, so I would definitely use EuroBrussels again." - Phyllis Flick, Public Affairs Division, OECD Public Affairs & Communications Directorate
"Thank you very much for posting our vacancy. We've had a great response, and are already selecting candidates. Recruiting with EuroBrussels is very easy and efficient!" - Maaike Matelski, Programme Officer Coalition for the International Criminal Court
Click Here for More Testimonials